AFTERNOON MEDITATION SUMMIT TOUR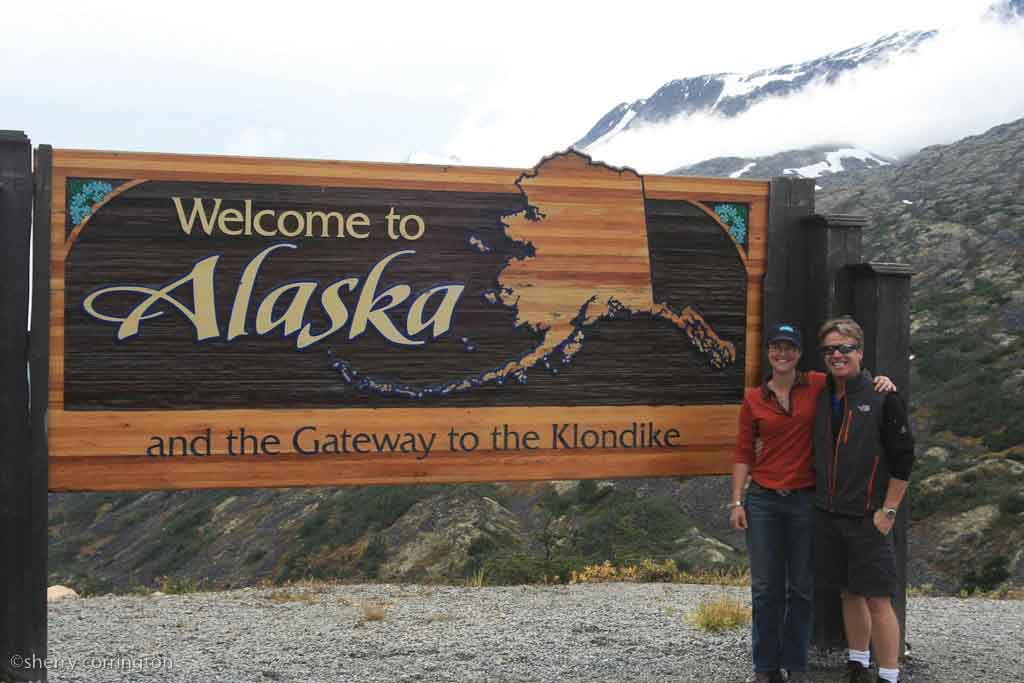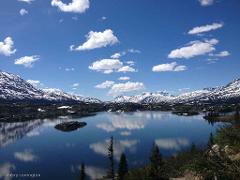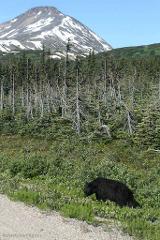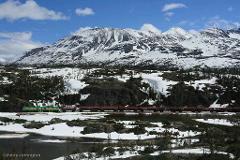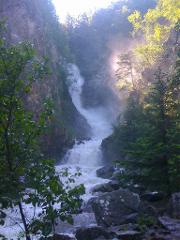 Duration: 3 Hours (approx.)
Product code: 3HRZEN
This classic Skagway tour is perfect for those with limited time but who still want to see the best of Skagway before sailing away. Explore historic downtown Skagway, the residential area, and the White Pass Summit. And for the first time in Skagway history, enjoy the only tour which lets you stop and savor where you are with a meditation of your own choosing. This tour offers everyone a chance to just sit and take in the land without the rush of trying to "get there". This tour offers each person an opportunity to BE present and to take in the sights, sounds, smells and sensations this mighty land offers to those who stop to take it all in. When we stop to savor or meditate we often find profound insights or simply a moment of calm in a hectic journey. The tour is offered in the luxury of a limo van with leather captains chairs for all and ample leg room. In the event of inclement weather or bugs the van provides a safe haven for meditation. We will scope out a place of your choosing once we arrive at the summit and have had our photo stops along the way. Then we will settle in for the best time you will spend on tour. No motion. No engines. Nothing but YOU in the most beautiful place you will see on your tour. Camp chairs or blankets will be provided to sit on outside for meditation.

Tour departs around 2:30. On some days an earlier option may be available so do email if you wish for a different departure time. The driver usually has morning tour bookings that won't be back until 1:30.

An option to increase the tour duration to 4 hours is available on request depending on schedule.


ALL TOURS TRAVEL TO THE WHITE PASS SUMMIT AND INCLUDE THESE STOPS OR DRIVE BY LAND MARKS:
*Denver Valley
*Rocky point, Brackett's wagon road and White Pass & Yukon Route Railroad tracks
*Scenic scrap metal heap and city trash incinerator
*US Customs
*Pitchfork Falls and Goat Lake Hydro Pipeline
*Bridal Veil Falls and White Pass City valley
*Moore Creek Bridge
*Welcome to Alaska Sign
*International Falls
*Sub Alpine terrain
*Multiple hanging glaciers

Tours are subject to a 5% city sales tax.