5 HOUR DYEA YUKON TOUR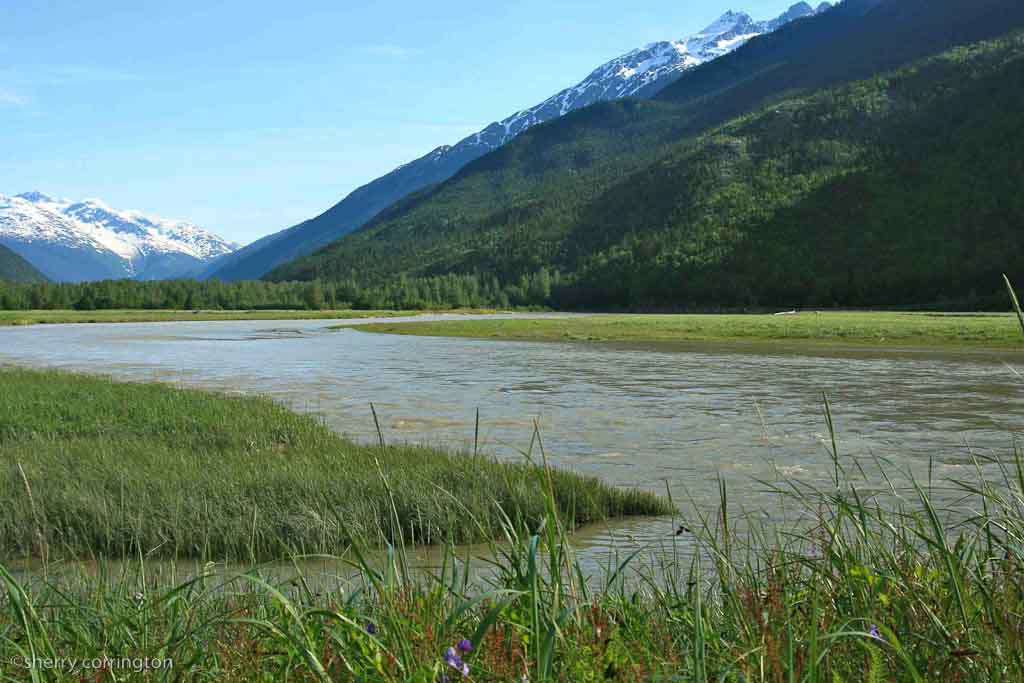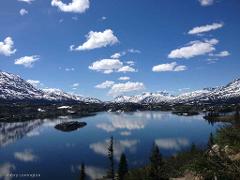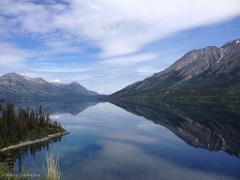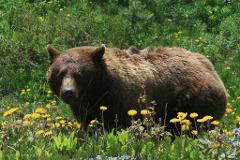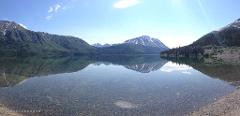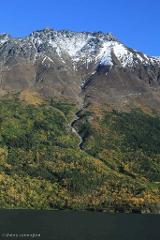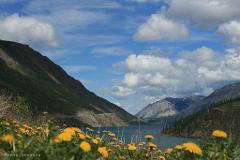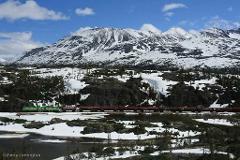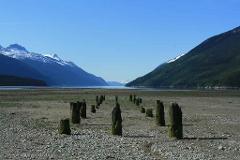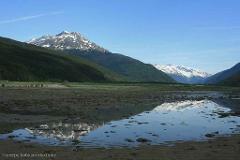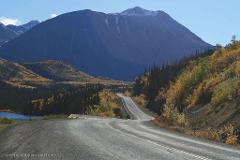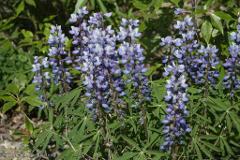 Duration: 5 Hours (approx.)
Product code: 5HRDYUKON
Enjoy a winding drive down a coastal road to the ghost town of Dyea, Skagway's rival city during the Gold Rush where only dock pilings remain. Here we will see the foot of the famous Chilkoot Trail along the Taiya river valley. Opportunities to see marine life such as whales, seals, otters, and bald eagles are plentiful as well as a possible bear sightings. Dyea is a birdwatcher's paradise and a great escape from Skagway's noisy trains, buses, helicopters, and cruise ships. From Dyea we will then travel up the Kondike highway for fifty miles to the Yukon Territory.

The scenery along this drive takes your breath away and will leave you feeling refreshed by untouched nature in every direction.


ALL TOURS TRAVEL UP TO THE WHITE PASS SUMMIT AND INCLUDE THESE STOPS OR DRIVE BY LAND MARKS:
*Denver Valley
*Rocky point, Brackett's wagon road and White Pass & Yukon Route Railroad tracks
*Scenic scrap metal heap and city trash incinerator
*US Customs
*Pitchfork Falls and Goat Lake Hydro Pipeline
*Bridal Veil Falls and White Pass City valley
*Moore Creek Bridge
*Welcome to Alaska Sign
*International Falls
*Sub Alpine terrain
*Multiple hanging glaciers

DYEA TOUR adds:
*City Overlook
*Dyea road lookouts
*Taiya River
*Chilkoot Trailhead
*Opportunity to see marine wildlife

YUKON TOUR adds:
*35 miles beyond White Pass summit
*Views of Summit/Fraser Lake
*Canadian Customs
*Yukon Suspension Bridge ( $14 to cross bridge)
*Tutshi Boat Launch
*Tutshi panoramic view
*Windy Arm of Tagish Lake
*Sherry's favorite photo stop
*Welcome to the Yukon sign

Tours are subject to a 5% city sales tax.