WHERE'S MY WOOKIE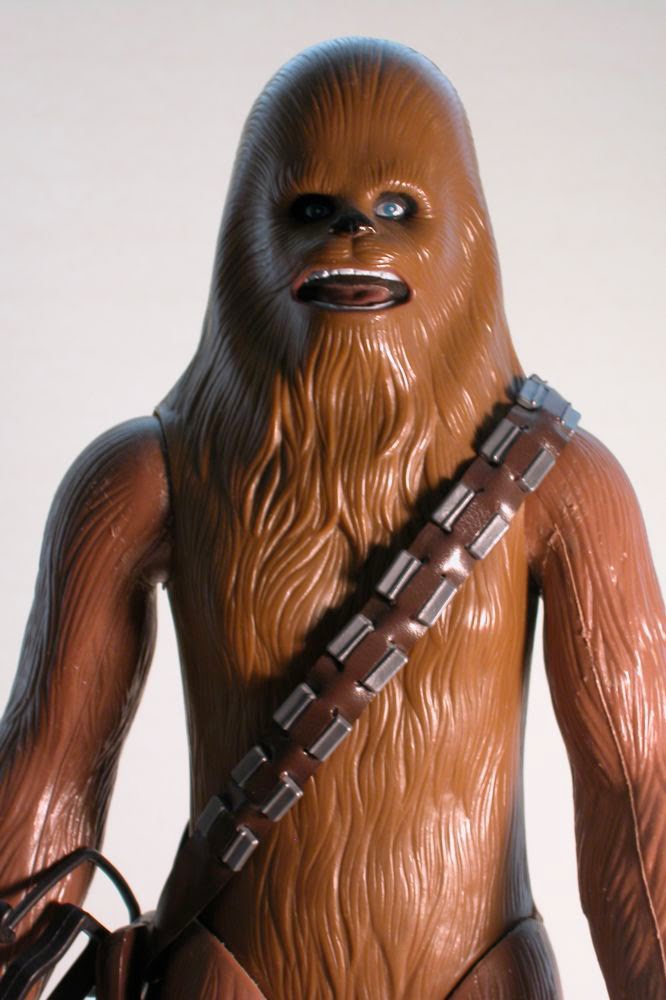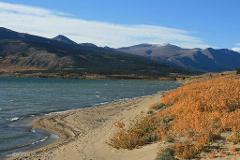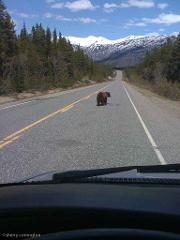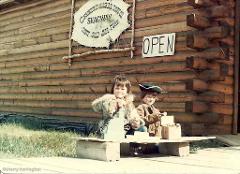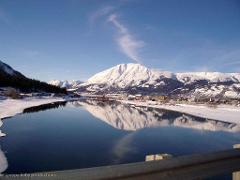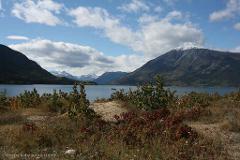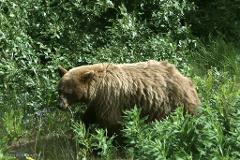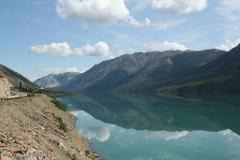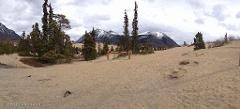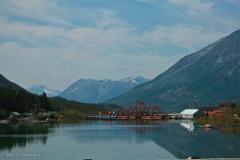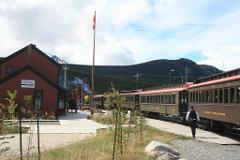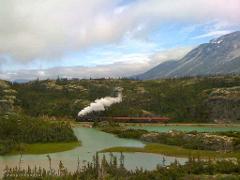 Duration: 6 Hours (approx.)
Product code: WOOKIE
In the summer of 1978 your driver buried her favorite toy in the sand at the beach in Carcross. That toy was a Chewbacca action figure from a movie she hadn't seen yet. But the wookie was so cool. She buried it in the sand-- then she dug it up. She did it again, and again. Then she went to dig it up, and couldn't find it at all! The wookie was gone! She cried all the way back to Skagway on the White Pass & Yukon Route Railroad. To this day, somewhere in the sand at the north end of Lake Bennett is a Star Wars Chewbacca action figure.
Enjoy our scenic 6 hour Emerald Lake Tour with a twist; enjoy a picnic lunch or snack on the beach while you or your guide digs in the sand for a missing wookie. Enjoy a picnic at the beach or just enjoy more time exploring Carcross. You don't really have to dig for Chewbacca. But it is a good excuse to get away. Plus, you will be the only one to say they did the "wookie" tour while on an Alaskan cruise.
Tiny beach shovels provided.

This tour comes with a Free "MAY THE TOUR BE WITH YOU..." bumper sticker.

ALL TOURS TRAVEL UP TO THE WHITE PASS SUMMIT AND INCLUDE THESE STOPS OR DRIVE BY LAND MARKS:*Denver Valley
*Rocky point, Brackett's wagon road and White Pass & Yukon Route Railroad tracks
*Scenic scrap metal heap and city trash incinerator
*US Customs
*Pitchfork Falls and Goat Lake Hydro Pipeline
*Bridal Veil Falls and White Pass City valley
*Moore Creek Bridge
*Welcome to Alaska Sign
*International Falls
*Sub Alpine terrain
*Multiple hanging glaciers

THE 6 HOUR EMERALD LAKE TOUR ADDS:
*60 miles beyond White Pass summit
*Views of Summit/Fraser Lake
*Canadian Customs
*Yukon Suspension Bridge ( $14 to cross bridge)
*Tutshi Boat Launch
*Tutshi panoramic view
*Windy Arm of Tagish Lake
*Sherry's favorite photo stop
*Welcome to the Yukon sign
*Historic Venus Mine
*Bove Island and Lime Mt.
*Historic Carcross village
*Flush toilets!
*Sandy beach at Lake Bennett
*
Carcross Desert
*Spectacular Emerald Lake
*More time to visit Carcross or play in the sand

6 HOUR TOUR -$875
Tours are subject to a 5% city sales tax.