TOUR FOR THE 1%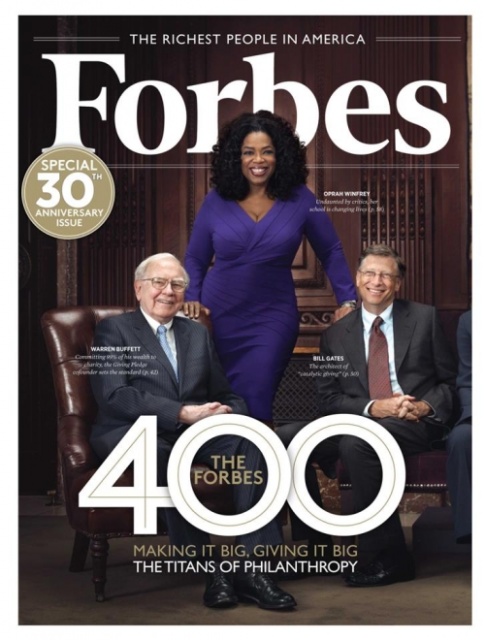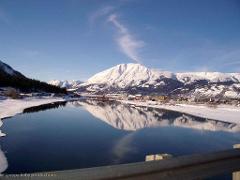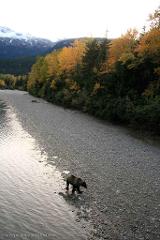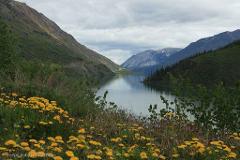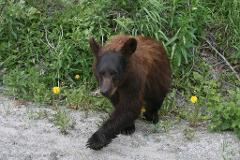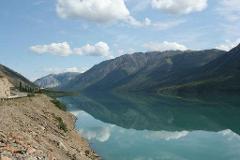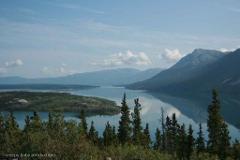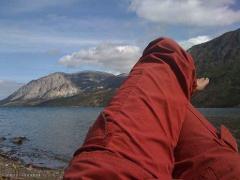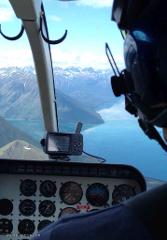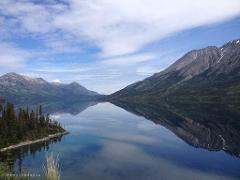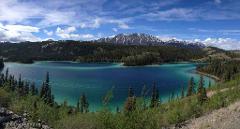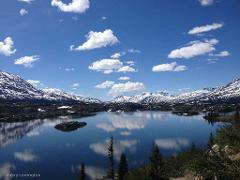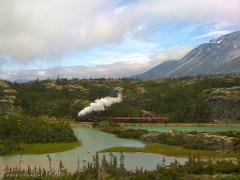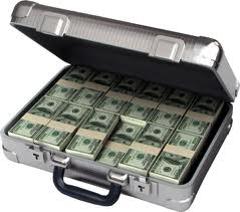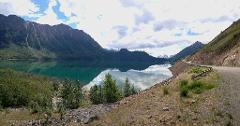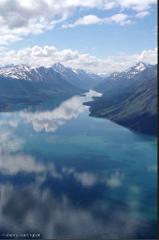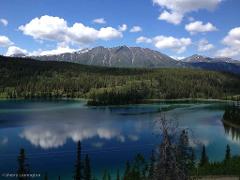 The world's largest minority finally has a tour designed especially for them! It must be difficult living in a world where everything is catered to the lowest 99% of the global population. Skagway Private Tours is an inclusive company that treats everyone with respect and dignity as well as enthusiasm for diversity while catering to the individual needs of our clientele. Our unprecedented TOUR FOR THE 1% offers a private hourly rate that will allow our often disparaged 1% to feel more comfortable with their fiscal foundation. All of our tour options and alternative tour options offered to the 99% at a measly $125/hour will now be offered to the lonesome 1% at a rate of $12,375/hour with a 4 hour minimum.
Skagway Private Tours knows that if you pay more, it must be a better product. Well, this tour is the best. Travel in sweet comfort in a 2014 Dodge Grand Caravan. If you would like a different vehicle, Skagway Private Tours is more than willing to help your staff with the logistics of shipping it to Skagway after you purchase it as well as advising with local registration and insurance. 20% of profits from this tour will be donated to the local Skagway charity of your choice. No financial records needed to book this tour. We will just use the honor system.
$$$ Cash discount offered. $$$
ALL TOURS TRAVEL UP TO THE WHITE PASS SUMMIT AND INCLUDE THESE STOPS OR DRIVE BY LAND MARKS:
*Denver Valley
*Rocky point, Brackett's wagon road and White Pass & Yukon Route Railroad tracks
*Scenic scrap metal heap and city trash incinerator
*US Customs
*Pitchfork Falls and Goat Lake Hydro Pipeline
*Bridal Veil Falls and White Pass City valley
*Moore Creek Bridge
*Welcome to Alaska Sign
*International Falls
*Sub Alpine terrain
*Multiple hanging glaciers

WHEN TRAVELING AT TYPICAL PACE WITH PHOTO STOPS, IN 4 HOURS WE CAN TRAVEL 100 MILES ROUNDTRIP TO THE YUKON BORDER AND SEE:
*Views of Summit/Fraser Lake
*Canadian Customs
*Yukon Suspension Bridge ( $14 to cross bridge)
*Tutshi Boat Launch
*Tutshi panoramic view
*Windy Arm of Tagish Lake
*Sherry's favorite photo stop
*Welcome to the Yukon sign

WITH 5 HOURS WE CAN TRAVEL 130 MILES ROUND TRIP AND INCLUDE:

*Historic Venus Mine
*Bove Island and Lime Mt.
*Historic Carcross village
*Flush toilets!
*Sandy beach at Lake Bennett
WITH 6 HOURS WE CAN TRAVEL 150 MILES ROUND TRIP AND INCLUDE:
*
Carcross Desert
*Spectacular Emerald Lake
*More time to visit Carcross
*Opportunity to visit Caribou Crossing and experience their fantastic wildlife museum, dog sled demonstrations, dog cart rides, pet a puppy/sled dog, go gold panning, or take a helicopter ride all for additional fees.
Tours are subject to a 5% city sales tax.